Latest News
Here you can find Latest News covered by Media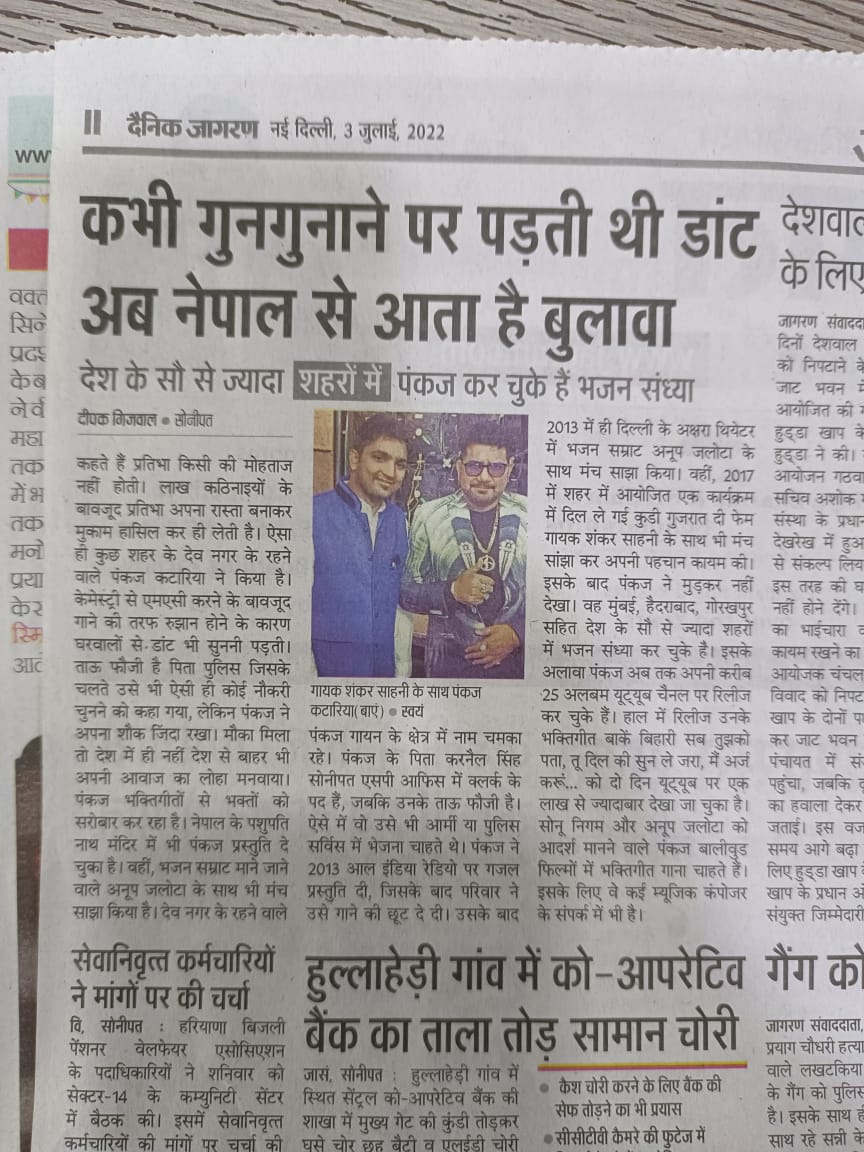 Coverage in Dainik Jagran
Passion and Hardwork always pay off
Singer Pankaj Kataria get featured in India's Leading Newspaper Dainik Jagran. He shared his life journey as a Singer with Dainik Jagran Team.
Pankaj Kataria is truly an inspiration for them who wish to pursue their passion as career.
The boulders of Difficulties, Family Pressure, Society's Judgement can never stop a person to achieve his dream.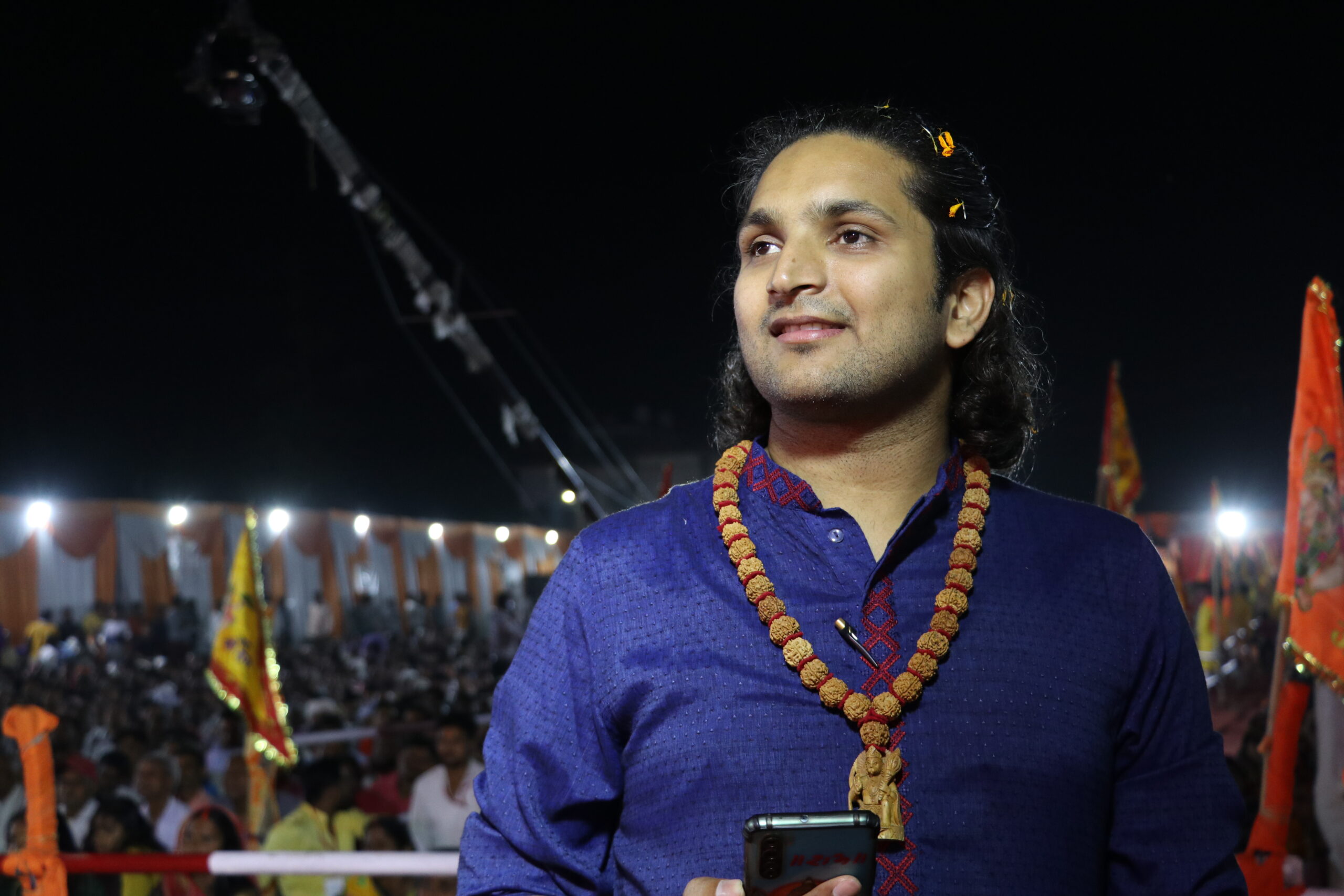 Total Visitor