I am Passionate about Music 
For me, Music is something that equivalent to life.
Hi, I am Pankaj Kataria, a young and passionate Indian Musician who comes from a small city of Haryana. I do not only love music, but I live music in every moment of life. I love to spend quality time practicing my art and playing favorite musical instruments. I specialize in Devotional, Ghazals and Hindustani classical singing.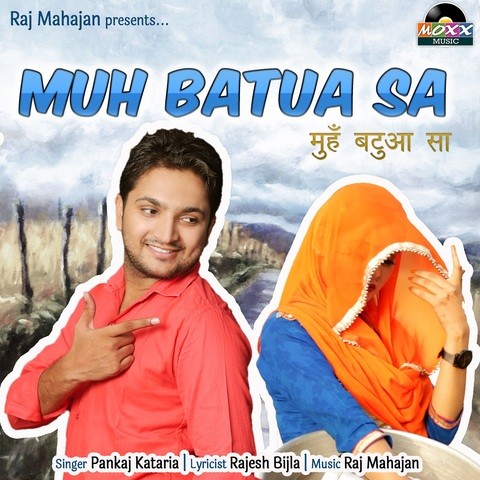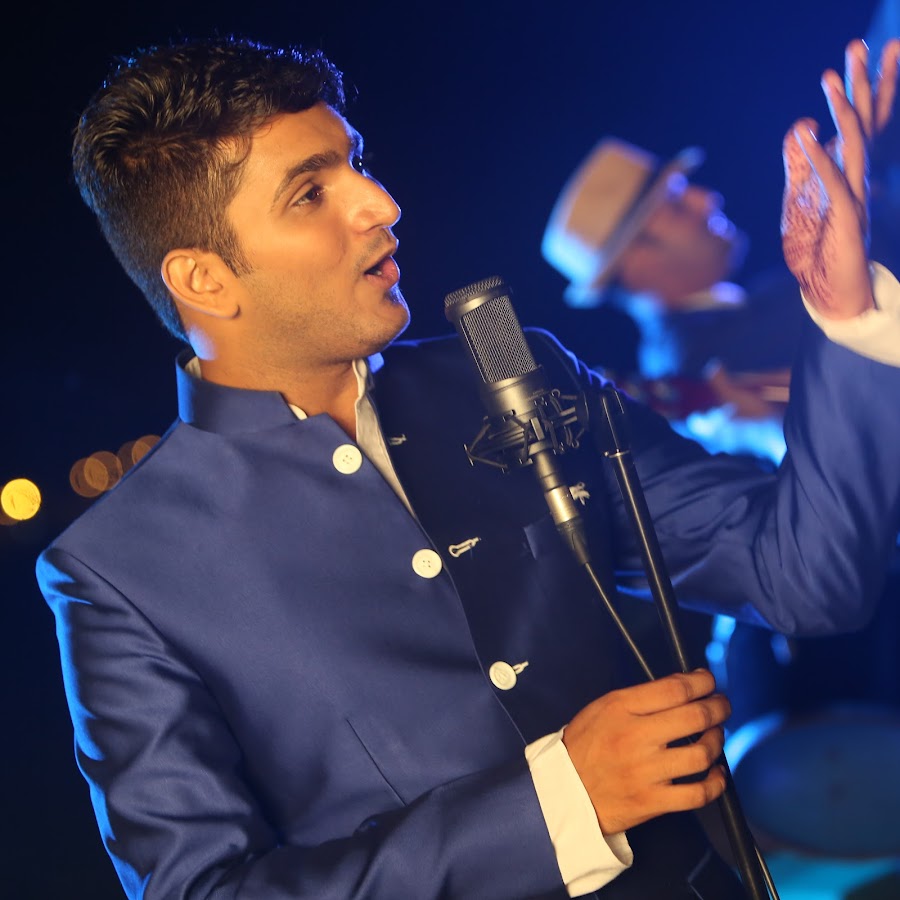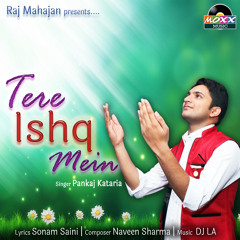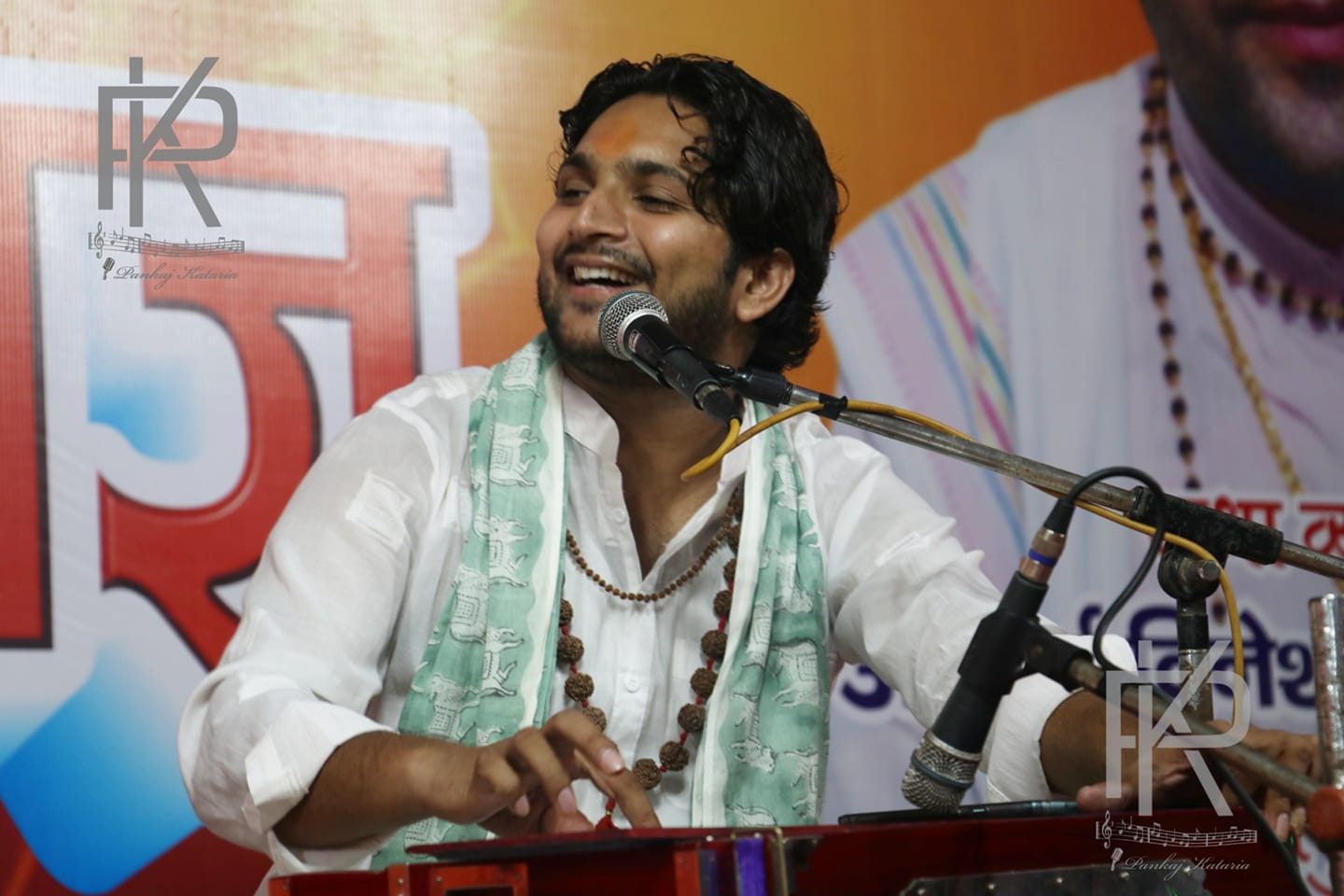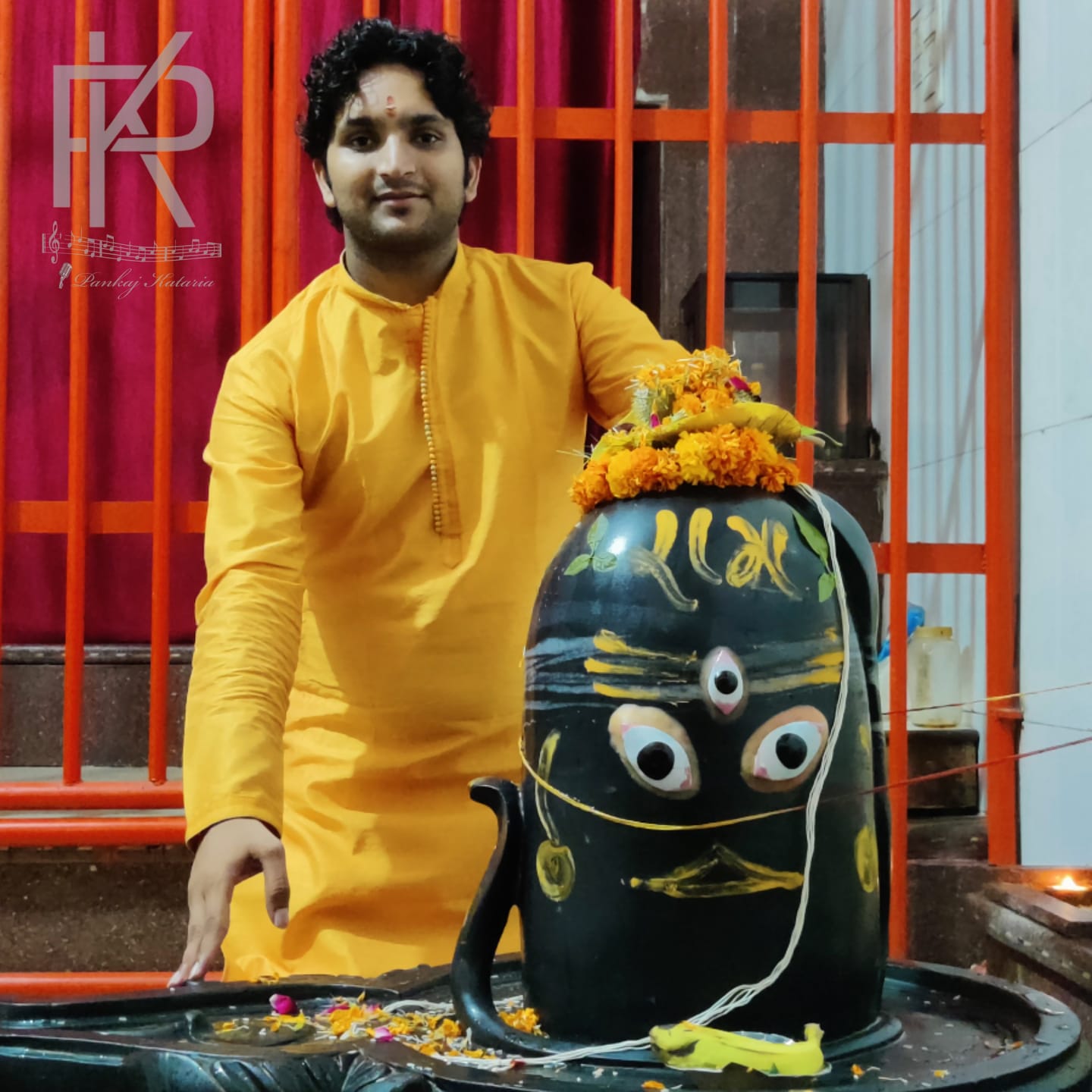 Total Visitor